Welcome to 'What's Next'
my child failed a hearing screening….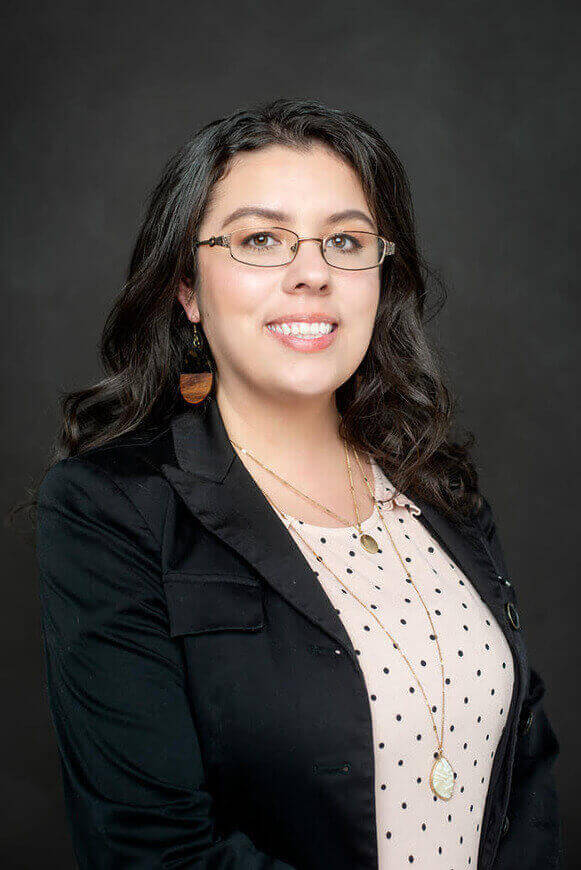 This page is designed to help you navigate the process of accessing tools, resources, and support at every phase of your child's hearing journey.  Whatever phase of life you are in, just know, you are amazing!  We know that there are MANY options, keep in mind what works for your child is BEST. Contact Angelina Myers if you have any questions or concerns.
Do you know the results of your child's hearing screen? If your child did not pass, then your child's hearing needs to be screened again.
By one month after a failed hearing screening:
● Schedule a hearing rescreening appointment:
● Arkansas offers two types of hearing screenings:
By three months after a failed hearing screening:
● Schedule a diagnostic hearing screening appointment:
● Expect phone calls from:
Arkansas Department of Health
Infant Hearing Program
4815 West Markham, Slot 20
Little Rock, AR 72205-3867
(501) 280-4740
Guide By Your Side (GBYS) Program
Arkansas Hands & Voices
PO Box 512
Conway, AR 72033
501.932.7700
● Learn about assistive listening devices and communication options. Listening Devices options:
By six months after a failed hearing screening:
●

Enroll in Intervention Services
-Birth – 5 yr: Early Intervention (EI)
-School aged: Special Education Services through the school district
● Evaluations to discuss with your medical provider:
– Ophthalmologist (Eye Specialist)
– Genetic Specialist
– Other Medical Specialists (heart, development, kidneys, etc.)
Additional Resources:
● Breastfeeding Helpline: 1-844-344-0408
Additional Resources:
● Arkansas Connect Care: 1-800-275-1131 – to get services for your baby