Guide By Your Side (GBYS) Program
Guide By Your Side (GBYS)TM Deaf and Hard of Hearing (D/HH) Guides is a component from Hands & Voices (H&V)1 GBYS that provides emotional support and a unique perspective from trained D/HH Guides to families with D/HH children. GBYS is a trademarked family support program of H&V that is available to authorized H&V chapters or in collaboration with an agency or program partner via an application process. GBYS has been created to be a flexible program that will meet the unique family support and outreach needs of your area/region. 
GBYS programs are grounded in the Hands & Voices values of unbiased support to families while being flexible of the H&V chapter and system in which they exist. GBYS provides a mechanism for the skills, abilities, and experiences of D/HH Guides to influence the development of more effective programs and services. The D/HH Guides purpose is to:
Provide a variety of personal perspectives and insight of the D/HH journey

To Influence and improve the systems designed to serve families and their children who 

are deaf or hard of hearing

Provide trained D/HH Guides to families with newly identified babies, young children, or 

to seasoned parents with teenagers who are deaf or hard of hearing

To create a safe place in which parents, children, and professionals can ask questions about

 the D/HH journey

To connect parents to services, products, and resources relevant to their family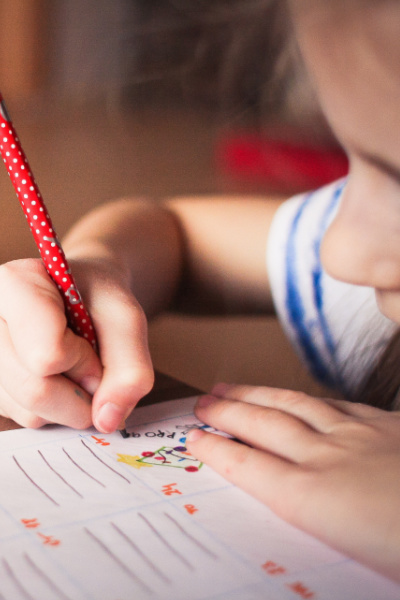 Specialized Knowledge and Skills of the GBYS DHH Guides:
Experiential knowledge of joys and challenges of the DHH experience

Sensitivity to the range of emotional responses that families experience

Unbiased information and presentation of languages, modes or methods of 

communication with sensitivity to the parent journey

Local, state, national resources specific to children who are deaf or hard of hearing

Knowledge of the systems that serve children who are DHH (EHDI, Part C, Part B)

Formalized GBYS training and an on-going affiliation with Hands & Voices

D/HH Guides participate as part of the trainings with the parent guides, as well as 

additional, specific training as a DHH guide 
D/HH Guides are a diverse group of D/HH adults who compliment the work of Parent Guides by working alongside them. D/HH Guides share with children and families their unique life experiences, use of technology, how they navigate social situations, how they developed their personal identity, etc. D/HH Guides undergo the similar training as Hands & Voices Parent Guides and all Guides are under the supervision of a local GBYS Coordinator as well as provided opportunities for ongoing training and networking through Hands & Voices Headquarters.
Who are GBYS parent guides?
Have children of various ages whom are deaf or hard of hearing
Have been trained to provide unbiased support and information
Will keep all information about your child and family private
Are located in all different regions of the State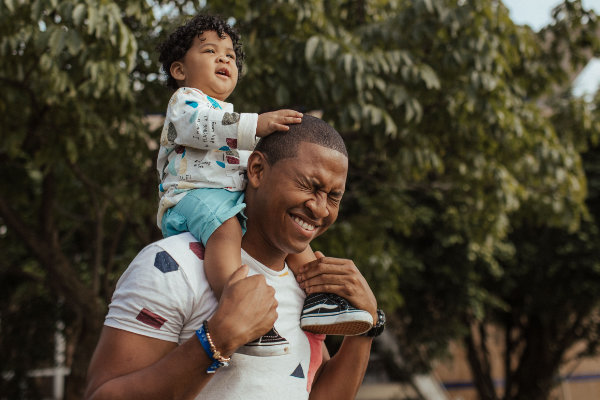 Advocacy, Support, & Training (ASTra) Program
ASTra is a replicable Deaf and Hard of Hearing Educational Advocacy Program designed to provide support to parents and professionals with resources that focus specifically on D/HH issues in the Hands & Voices context: a commitment to unbiased support of families regardless of language and communication approaches used by their children and across the full continuum of educational placement options, so that every child who is D/HH has the opportunity to achieve his/her full potential. 
ASTra content is derived from years of direct advocacy experience working with families in schools, attending advocacy trainings from legal experts, providing trainings, and the Hands & Voices Educational Advocacy Guidebook (©2013).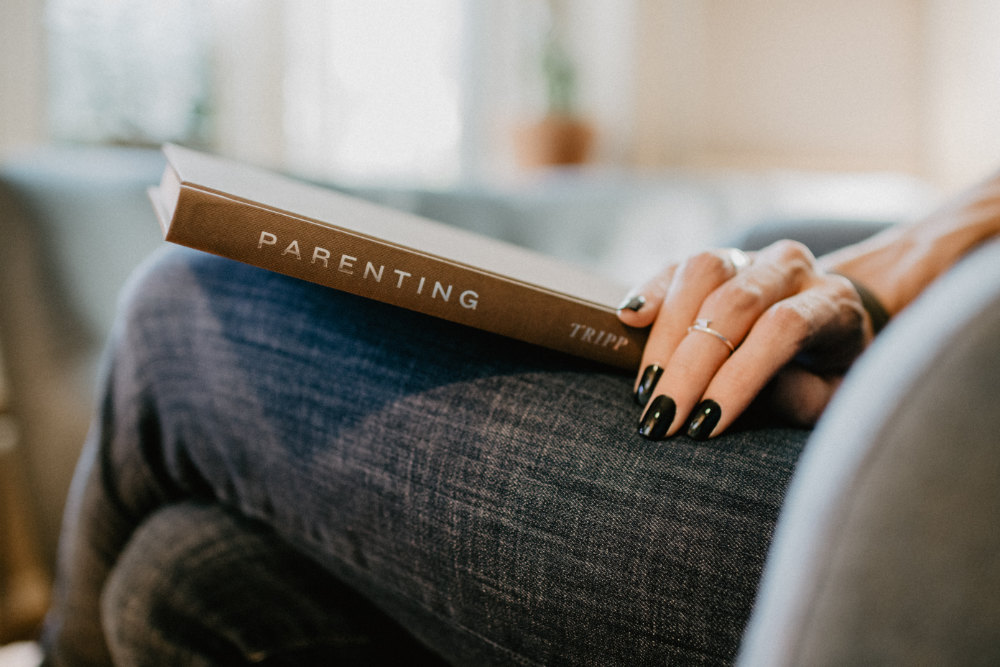 To create an understanding of the basic components of educational advocacy for children who are deaf or hard of hearing so that parents/guardians are better equipped to advocate for their children.
TRAININGS
We offer educational advocacy trainings for parents and professionals that is specific to children who are deaf/hard of hearing
Learn more about IEPs, 504 Plans, Special Considerations for Children who are D/HH, transition from Part C to Part B and other topics.
Information about trainings will be posted on the AR Hands & Voices Facebook page and our website
ASTra ADVOCATE SERVICES
ASTra Advocates have been trained through the Hands & Voices ASTra Educational Advocacy Program as lay advocates. ASTra Advocates provide advocacy resources, support, and IEP preparation to parents who have requested educational advocacy support.  
ASTra Advocates do not provide legal advice.
To contact an ASTra Advocate, email info.astra@arhandsandvoices.org or call  (318) 261-8441  
ADVOCACY TOOLS
Advocacy tools, articles about advocacy, and information about purchasing the Hands & Voices Educational Advocacy Guidebook can be found on the Hands and Voices HQ ASTra page.
Contact
PO Box 512
Conway, AR 72033
Phone: (501) 932-7700
info@arhandsandvoices.org