Support AR Hands & Voices
Make a difference for our deaf and hard-of-hearing community with a registration, sponsorship, or donation.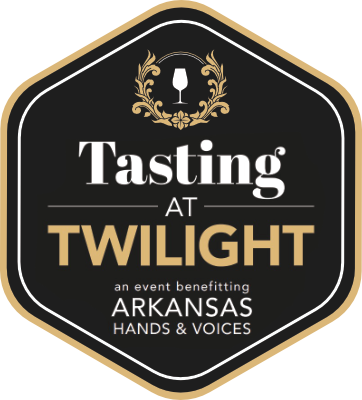 Tasting At Twilight
Thursday October 27, 2022
6:30 – 9:00 Pm
Historic Union Station|1400 West Markham | Little Rock
Experience the unique atmosphere of Downtown Little Rock's Historic Union Station while supporting Arkansas Hands & Voices – enjoy the opportunity to sip wine or craft beer, sample the hors d'oeuvres and submit offers on unique items from the silent auction. Reservations are $50 per person.
Some of our members are having trouble registering on Google Chrome. If you run into any issues, please try on a different web browser like Safari. Thank you and so sorry for the temporary inconvenience. 
All registrations and donations are tax deductible.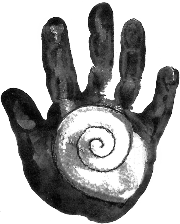 Nan Ellen East Spirit of Advocacy Award
This award is a symbol of appreciation for those who give tirelessly and believe in the potential of all children who are deaf or hard of hearing. It is presented annually to acknowledge an outstanding advocate who encourages, supports, and educates children with hearing loss, their families and the professionals who serve them.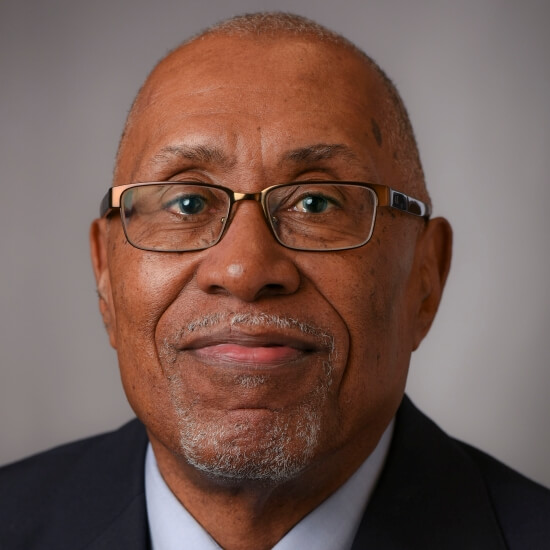 Glenn B. Anderson, Ph.D., an alumnus of Gallaudet University, also earned his Master's degree from the University of Arizona and doctoral degree from New York University. He is a Full Professor in the Interpreter Education Program at the University of Arkansas-Little Rock. He has previously served as chair of the Gallaudet University Board of Trustees, second vice-chair of the National Council on Disability (NCD), member of the Board of Directors of the National Black Deaf Advocates (NBDA), and Editor of the Deaf Arkansan for the Arkansas Association of the Deaf (AAD). In 2013, he was selected one of 15 visionary leaders by Gallaudet University's Sesquicentennial Steering Committee during Gallaudet's 150th anniversary celebration. In May 2017, he was presented with a Doctor of Humane Letters Honorary degree during Gallaudet University's 147th commencement. In addition to his numerous academic and professional achievements, he has always been a resource and role model for children who are D/HH and their families.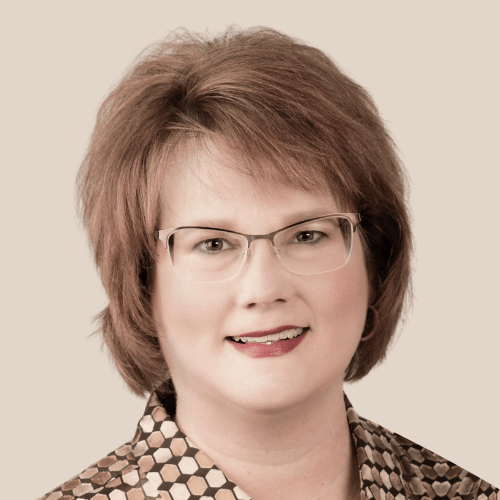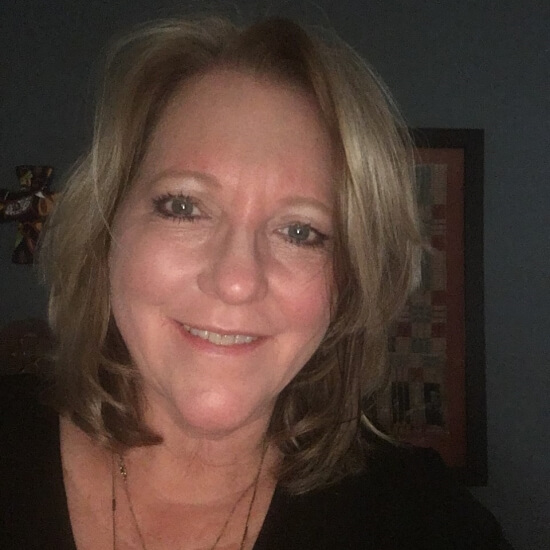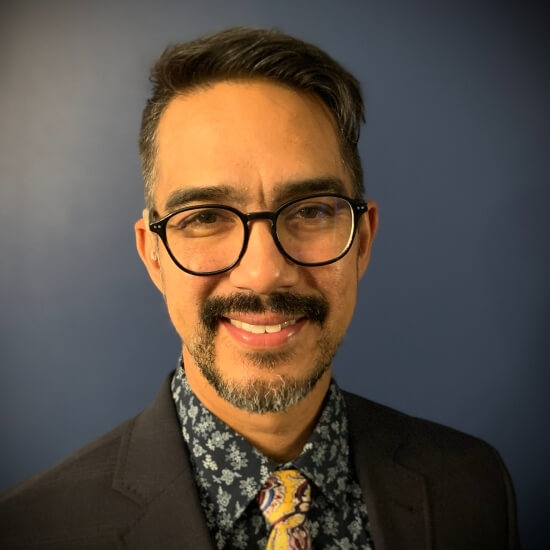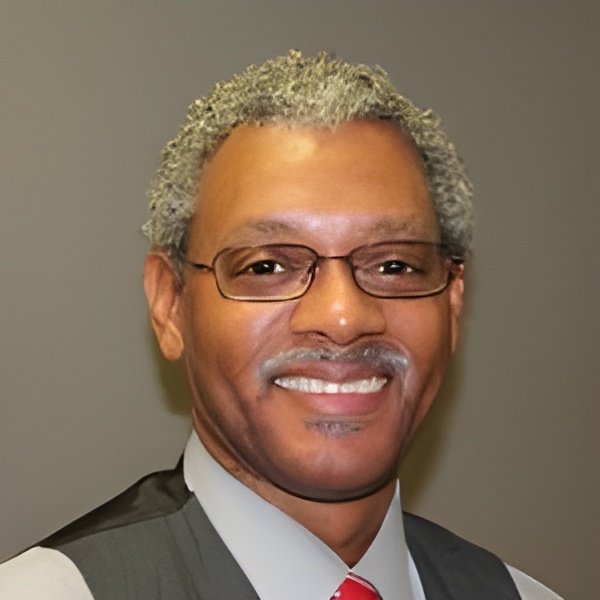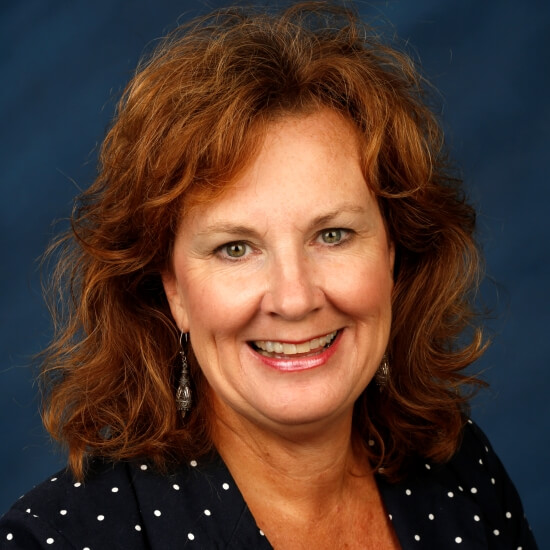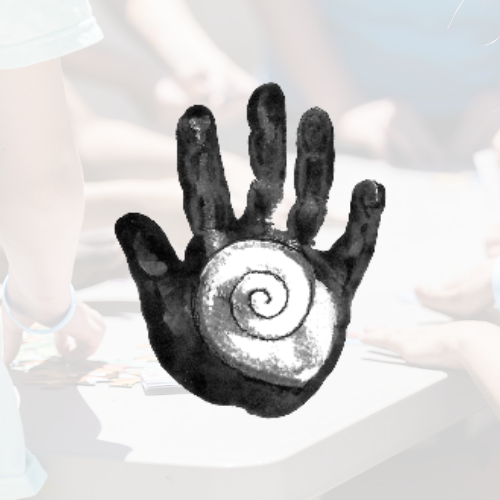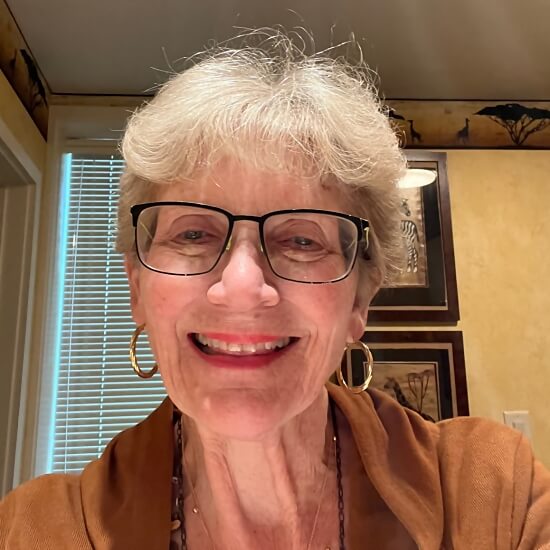 Our Mission
To provide Arkansas families with the necessary resources, networking, and information in order to improve communication access and educational outcomes for their children.
Tax Deductible
Please consider a safe and secure donation to Arkansas Hands & Voices; we are a non-profit 501(c)3 organization and your donation is tax deductible to the extent allowed by law.
© 2023 Arkansas Hands & Voices